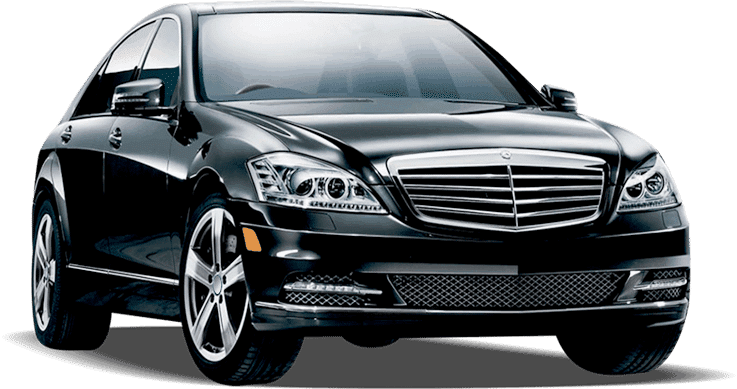 Our Company has been providing services since 1987 with dedication and hard work, forging our name and reputation to be the best car service in new York.
Professional drivers, latest models cars and limousines, knowledge of the areas and routes and always on-time. New York Car Services located in Hicksville provides exclusive transportation service in to and from Long Island, NY.
Servicing Long Island, NY with a unique Car Service experience
Servicing New York Since 1991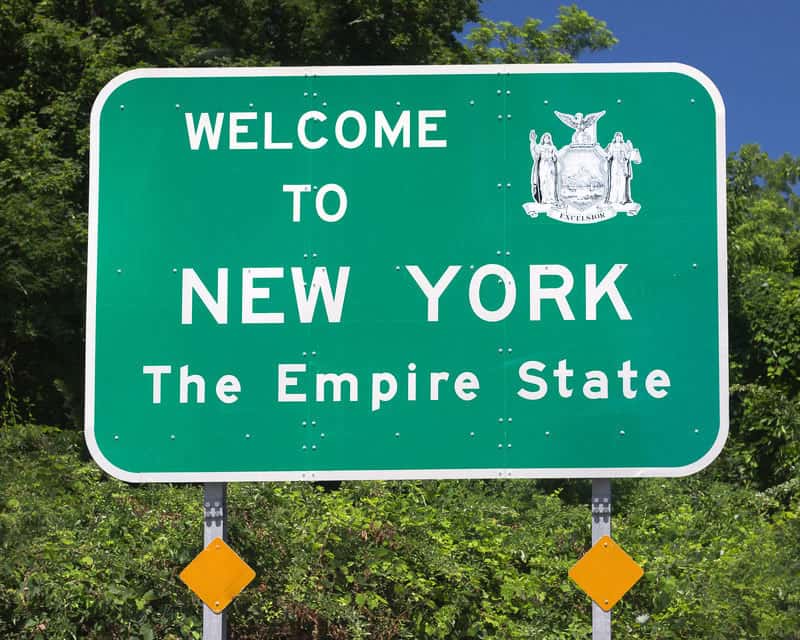 Our dedicated customer service is available 24 hours to provide you with the best service ever. We pride ourselves on building a solid reputation with our customers by offering the best and honest pricing with no hidden fees, and fast friendly service. We understand how difficult it may be when it comes to getting satisfaction and value for money. And that is what we at Ny Car Services offers to all our clients.
Our staffs are made up of highly trained Chauffeurs who are friendly and welcoming, so you should count on getting the best from us whenever you hire our services. Our goal is to build a solid reputation of serving customers as quickly as possible, and providing the best customer service in town.
With our range of fleet services, Our goal is to provide the best possible service, at the best possible price. We don't believe in offering customers a short of value for their money.
Our goals are always to offer and give our customers the best possible experience with customized treatment. From our cars to suv's and down to our limo's, you can expect to always get a well kept and clean fleet anytime you hire our services.
For all of your fleet inquiries or requests, Please, feel free to contact us and we will provide you with the best possible service.
Are you around the Long Island and would need a wedding limousine? Or you just need an airport pickup or drop off. Anywhere you need to be around the Long Island, We will take you there.
New York Car Services is a reputable fleet company that is known for providing top quality and exceptional satisfaction to all our customers. We will be there to pick you up or drop you off anytime you need us.
Ny Car Services is a just a call away. Anytime you are around the Long Island metropolis, just give us a call. Our dedicated and professional driver will get to you in no time.